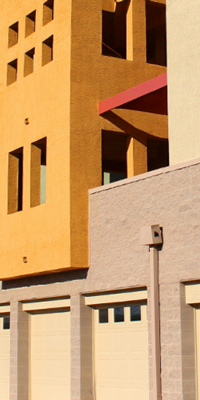 This website provides informational resources intended to assist the foam plastic insulating sheathing (FPIS) industry. We are committed to using sound science to develop research supporting the reliable, efficient, and economic design and installation of foam sheathing.
Originally presented as a webinar for CSI Chicago in June 2021, the video below captures a real-time tour of the valuable tools and resources you'll find on this website regarding the use of foam plastic insulating sheathing (FPIS) continuous insulation (ci). 
This video covers a lot of ground. Features of this presentation include the following topics, which can be accessed directly using these links:
The continuousinsulation.org website is owned and operated by the Applied Building Technology Group. The American Chemistry Council's Foam Sheathing Committee (FSC) has provided financial support. FSC contact information and a list of member companies is available here.  
While every effort has been made to ensure the accuracy of the information presented on this website, its actual design, suitability and use in any particular application is the responsibility of the user. Where used in the design of buildings, the design, suitability and use of information on this website for any particular building is the responsibility of the Owner or the Owner's authorized agent, and the information used shall be submitted to the Building Official and reviewed for code compliance.