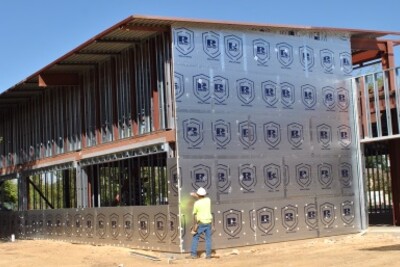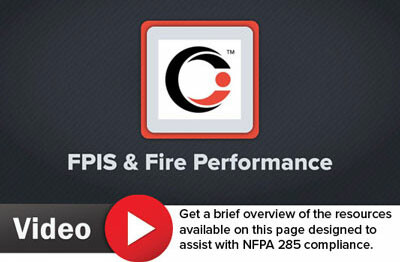 Foam plastic insulating sheathing products can be used in a variety of buildings and assemblies requiring fire resistance, where properly tested. Refer to these resources for using foam sheathing in fire rated applications.
Top Resources:
Code Compliance Reports (available as sealed reports in 49 states):Item 1
North American Modern Building Alliance (NAMBA) 
NAMBA focuses on addressing fire safety through the development and enforcement of building codes that rely on a clear understanding of the performance of plastic materials in building envelopes.