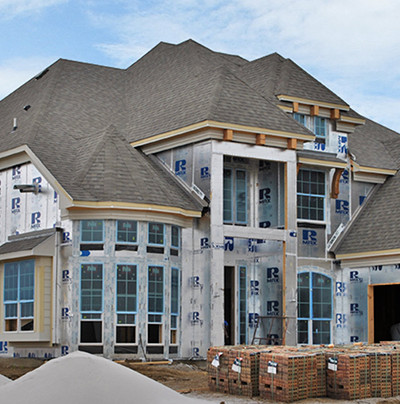 When it comes to walls, the use of continuous insulation can greatly improve performance and simplify design and installation. In particular, foam plastic insulating sheathing (FPIS) products can serve as an air barrier, water resistive barrier, and water vapor control, as well as cut down on the detrimental effects of thermal bridging.
Additional Information
Research findings on the long-term performance of cladding attachments through foam sheathing. Covers fastening techniques, material expansion and contraction, and deflection (creep).