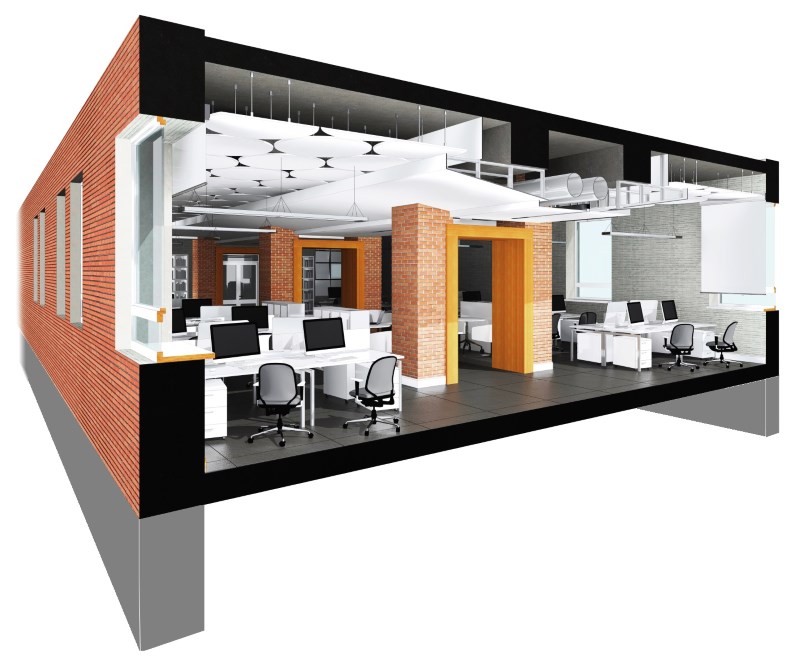 Continuous insulation is perfect for controlling heat transfer through the roof of your building.
Improve the way your walls control heat, water, vapor, and air transmission with one product: foam sheathing. 
It can seem like a daunting task to integrate windows with continuous insulation.  Let these resources simplify the process for you.
Prevent damage and save on energy costs by insulating your foundation.
Coordinate energy code thermal insulation compliance and building code water vapor control compliance for a proposed steel frame wall assembly. 
Presented at the 2022 Colorado Chapter of ICC Educational Institute, this course covers the importance of the building thermal envelope in the context of the 2021 International Energy Conservation Code.