Continuous Insulation for Commercial Foundations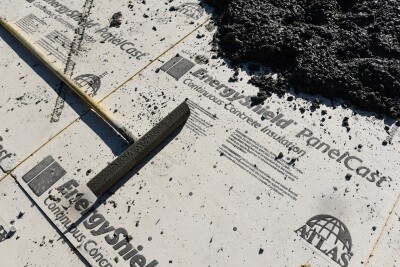 Continuous insulation is an excellent addition to foundations. By isolating the foundation from the ground, foam sheathing limits thermal bridging and improves building performance, both from an energy standpoint as well as moisture management. All of this means greater building efficiency, occupant comfort, and code compliance.
For additional information about this topic visit Foundation Insulation & Frost Protection.