Fire Performance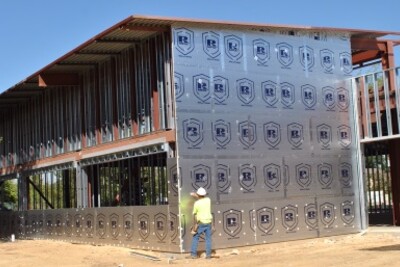 Foam sheathing can be used in a variety of buildings and assemblies requiring fire resistance, where properly tested. Below find resources for using foam sheathing in fire rated applications.
Top Resources:
Practical Research
Research Report: Engineering Analysis of NFPA 285 Tested Assemblies
Code requirements for specific testing are often questioned in the industry. For example, is actual testing required, or is engineering analysis permitted? Engineering analysis would fall under the category of alternative materials due to the fact that many tests are conducted as an assembly, and, therefore, any substitutions of products are labeled as alternative materials.
Independent Review of Building Regulations and Fire Safety: Final Report
This review of UK regulations examines building and fire safety regulations and related compliance and enforcement, with a focus on high rise residential buildings. This final report sets out over 50 recommendations for government as to how to deliver a more robust regulatory system for the future.