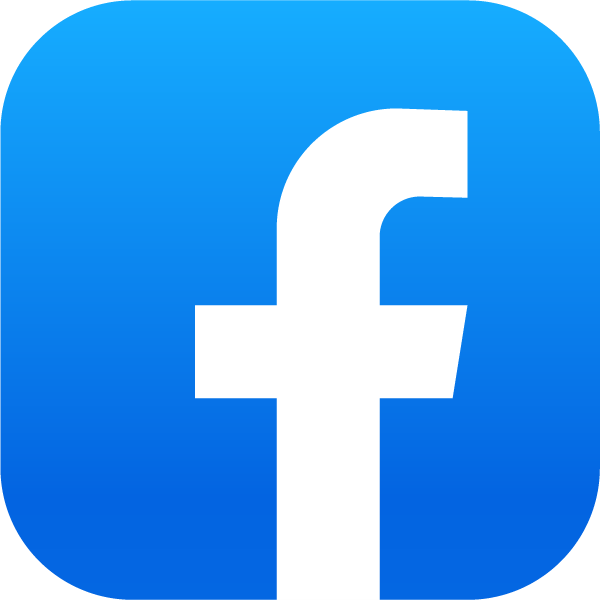 The team at continuousInsulation.org appreciates our community of supporters and are always looking for new ways to put valuable and timely information at your fingertips. We're excited to announce that in addition to our monthly e-news publication, we've also recently launched two new social media profiles on Facebook and LinkedIn. We'll share information and updates regularly, including valuable articles, building-science-related news, and more!
Please take a moment and visit our pages. Once there, click "Like" or "Follow." We look forward to bringing you great information and connecting with you! We encourage you to comment on our posts, ask questions and share the content with your friends, family, and co-workers.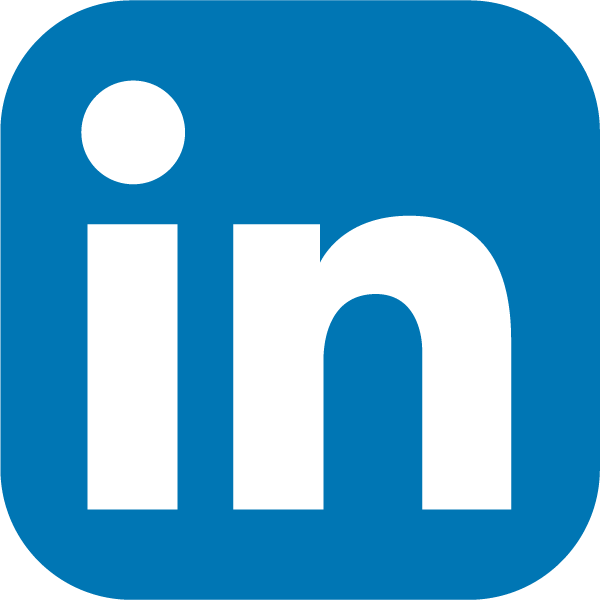 If you're looking for more information about continuous insulation, but aren't a social media user, you can always visit www.conitnuousinsulation.org or send us a message.