Construction guidance, design tools and practical research for roofs, windows, walls and foundations for single family and multi-family wood frame residential applications.
 
Residential - Roofs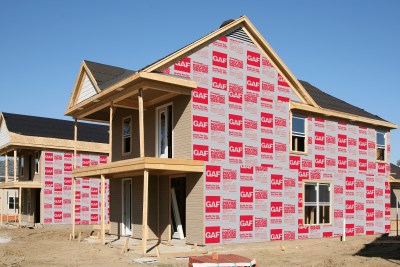 Continuous insulation is perfect for controlling heat transfer through the roof of your building.
---
Improve the way your walls control heat, water, vapor, and air transmission with one product: foam sheathing.
---
It can seem like a daunting task to integrate windows with continuous insulation.  Let these resources simplify the process for you.
---
Prevent damage and save on energy costs by insulating your foundation.
---
This wall calculator is a tool to help coordinate energy code thermal insulation compliance and building code water vapor control compliance for a proposed wood frame wall assembly.