Continuous Insulation for Commercial Walls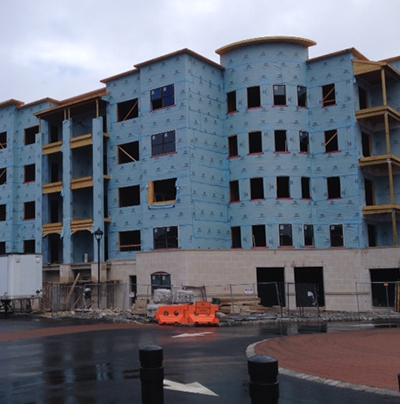 When it comes to walls, the use of continuous insulation can greatly improve performance and simplify design and installation.  In particular, foam plastic insulating sheathing (FPIS) products can serve as an air barrier, water resistant barrier, water vapor control/retarder, and cut down on the detrimental effects of thermal bridging.
Best Practices
Foam plastics used in buildings of Types I-IV construction require an assessment of their ability to resist vertical and lateral flame spread. Determine if your assembly is required to comply with NFPA 285 Fire testing with this design guide.