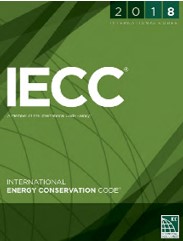 At the recent IIBEC 2020 Virtual International Convention and Trade Show, Jay H. Crandell, P.E. gave a presentation titled "Applying Recent Building and Energy Code Advancements for Durable and Energy-Efficient Building Enclosures". In the presentation, Crandell highlighted and explained the code advancements while providing guidance and examples of their effective application for design and construction of code-compliant, durable, and energy-efficient building enclosures.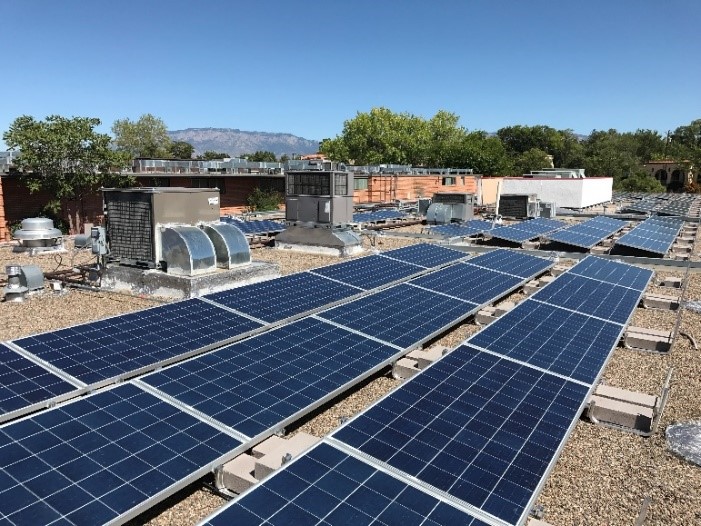 Photo Credit: EverGuard Solar
Energy codes have advanced in recent years—in large part by requiring more efficient building thermal enclosures. This advancement typically requires more insulation or a more strategic and effective use of insulation, such as continuous insulation on exterior walls. Regardless of the insulation methods and materials used for compliance, this change has altered how water vapor and bulk water must be managed to maintain or even improve durability.
Consequently, long-standing building code "rules" for moisture management are no longer reliable or, at best, are rendered incomplete. Fortunately, very recent building code advancements for water vapor control, including some related improvements for bulk water management, have answered this call to better coordinate with the prior energy code advancements.
To view or download the slides from the presentation, visit continuousinsulation.org.