Water Vapor Control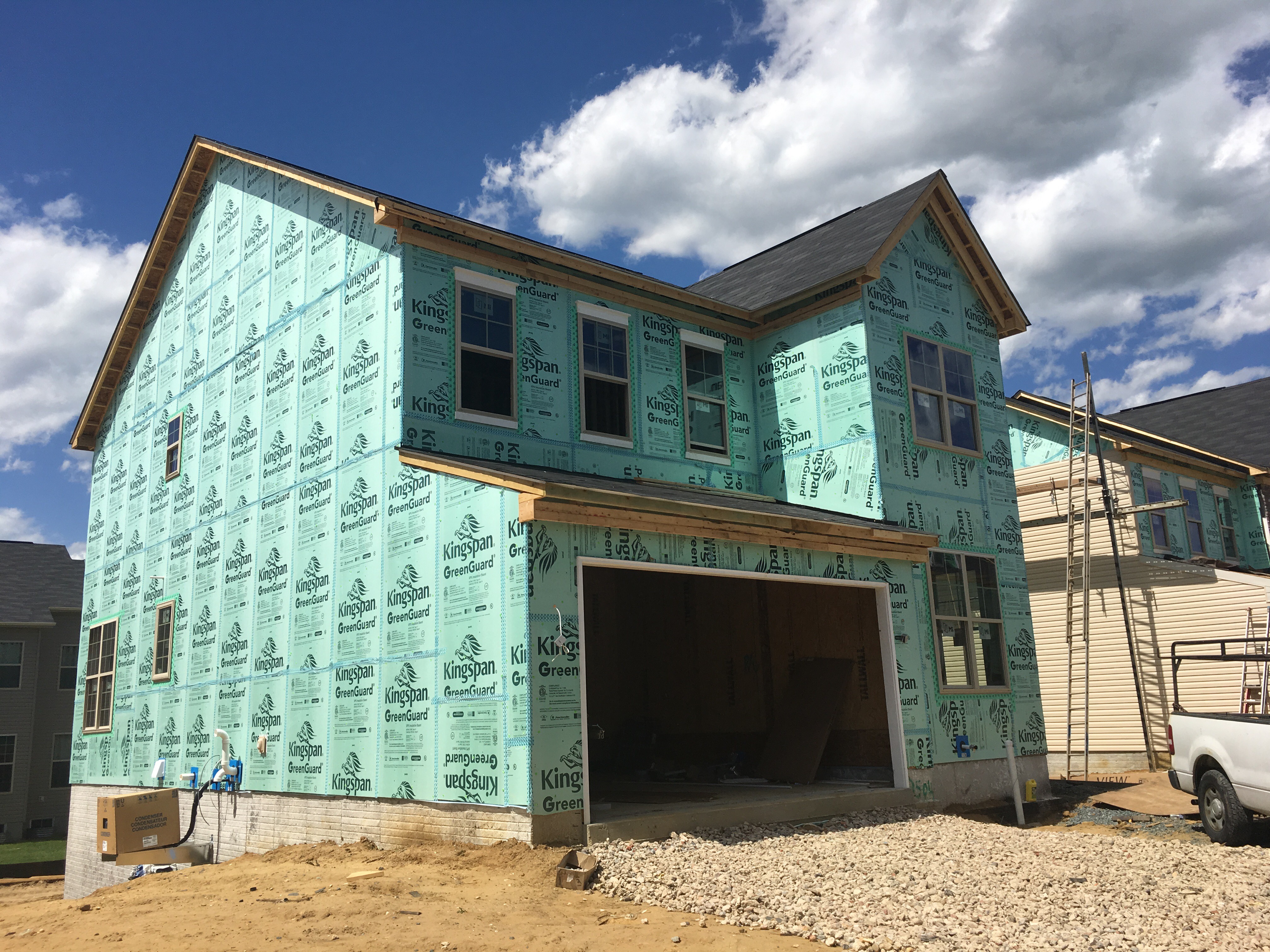 Exterior foam sheathing provides one of the most robust and reliable methods of managing water vapor to properly balance wetting and drying potential with appropriate application of vapor retarders in coordination with insulation strategies using foam sheathing alone (e.g., the "perfect wall") or in combination with cavity insulation.
Top Resources for Water Vapor Control:
Best Practices
This guide from Building America addresses various means of applying foam sheathing on 2x4 wood framed walls in climate zones 3-5, including integration with other components (e.g., windows and cladding) for foam thicknesses up to 1-1/2". It also addresses air barriers,  water vapor retarders, and use of foam sheathing as a WRB or in combination with a separate membrane WRB.
Additional Information
Read to see how foam plastic insulating sheathing can provide right water vapor permeance to prevent the inward vapor drive problem in hot/humid climates and behind stucco or other reservoir claddings in any climate
Drying potential is only one factor when evaluating the performance of a wall. Reducing wetting potential, along with selecting an appropriate vapor retarder, are crucial factors to consider when detailing durable and energy efficient wall assemblies suited for any climate.
Practical Research
This presentation to the ASHRAE 160 hygrothermal modeling committee explains why it is important to protect OSB and other moisture-sensitive sheathing materials from excessive seasonal moisture content cycling. Building codes and current hygrothermal modeling criteria do not completely address this problem. Appropriate use of exterior continuous insulation in coordination with interior vapor retarders offer the "driest" solutions.