Structural Requirements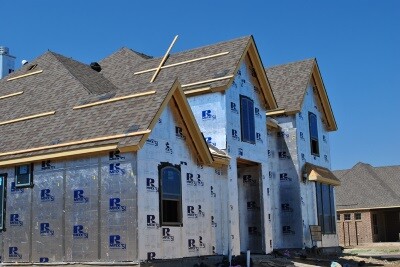 Walls using foam sheathing can meet all structural code requirements with simple specification and planning.
Tools & Education
Window Installation in Walls with Foam Sheathing
There are many acceptable ways to mount and detail windows for support and weather resistance. This page provides window installation instructions based on research conducted on walls with continuous insulation.
Cladding Connections
The code compliant use of FPIS for energy code applications requires consideration of other factors such as appropriate methods for connection of claddings through FPIS materials of various thicknesses and various substrates.
Best Practices
ANSI/SBCA FS 100
Standard Requirements for Wind Pressure Resistance of Foam Plastic Insulating Sheathing Used in Exterior Walls