Thermal Insulation for Energy Savings, Comfort & More!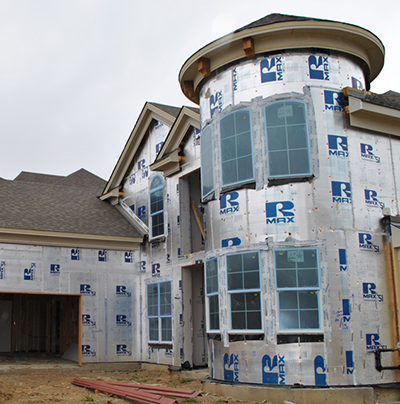 Adding continuous insulation to a building increases the effective R-value of the building much more than adding a similar amount of non-continuous insulation (such as in stud cavities). This creates results you can feel, and see.
Top Resources:
Practical Research
Termite Protection Research Report
Evaluates data on termite hazard and inspection effectiveness, as well as the presence of hidden pathways in assemblies with and without exterior insulation. Recommends updates to current building code provisions.