Green Building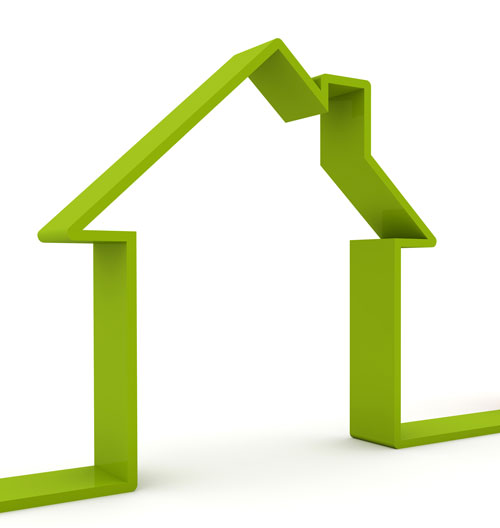 Green building is a broad topic encompassing important design and construction goals such as sustainability, resiliency, net-zero energy use, low life-cycle carbon footprint, and healthy living. In general, these goals are attained by exceeding minimum requirements in building and energy efficiency codes with a view of a building as a system. Various green building certification programs exist to assist in defining various levels and means of achieving these goals including well-known programs like LEED (commercial buildings), NGBS (residential homes), and Fortified (disaster resistance). 
Whether seeking certification or simply applying green building principles to your building project, a high-performance building envelope provides the foundation needed to achieve the many facets and benefits of a green building. The following resources help set that foundation on solid ground.
Top Resources:
Robust building envelopes that meet the objectives of green building excel in addressing the following critical control layers, all of which can be achieved or enhanced by proper use of continuous insulation:
The design of these control layers determine to what degree a building envelope is durable and energy efficient. It also determines to what degree the indoor environment can be controlled or conditioned cost-effectively for healthy living, comfort, and resiliency in normal conditions and times of crisis such as severe weather events, disasters, and even pandemics. Finally, use of renewable energy sources (such as solar or wind power) to achieve net-zero energy use or a "carbon-neutral" footprint relies heavily on having a robust building envelope.
Practical Research
Design Challenges of the NIST Net Zero Energy Residential Test Facility
This paper outlines the ten general principles for the design of net-zero energy capable houses and describes specific strategies and details that were used for the design of the Net Zero Energy Residential Test Facility (NZERTF), a National Institute of Standards and Technology (NIST) laboratory in the form of a typical residence for a family of four that was constructed on the NIST campus in Gaithersburg, MD.